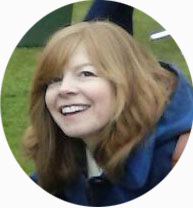 Jenny Wilson is an illustrator based in the coastal village of Whitehead, Northern Ireland.  She draws inspiration from her local rural environment of the countryside and coast.

If you'd like to say hello, or to license or commission any work, please do contact Jenny using the contact form below. 
Jenny also applies her designs to products for your home and lifestyle, which she sells in her
online shop
.
All Rights reserved. Please do not reproduce any images without consent. Images Copyright Jenny Wilson.